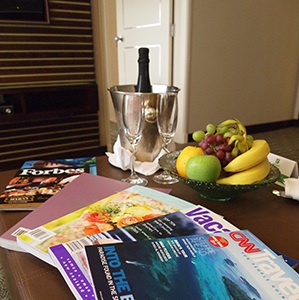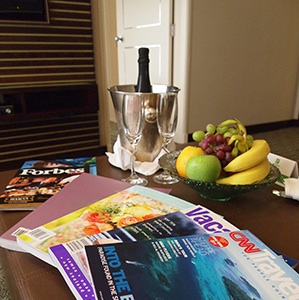 The Bulletin is a magazine for expatriates moving to or living in Belgium. In its issue of July 10, 2008, the magazine picked up a story that had already been reported in the Belgian and international press. The article described a police raid at the fourth floor of the Conrad Brussels hotel, which had been rented by some members of the Nahyan royal family of the United Arab Emirates. These people were accused of exploiting and mistreating their servants.
The hotel management regarded the publication of these reports as "unethical" and decided to cancel its subscription to the magazine. Two other hotels from the same group soon followed suit.
At first glance, this looked like a minor event for the magazine. The three hotels together distributed about 700 copies of the magazine, which amounted to 5 percent of its circulation. Yet, the magazine's editor in chief, Derek Blyth, declared to the New York Times: "Our financial stability is at stake with such a major response. We're reeling from the impact."
Hence, there seems to be a disproportion between the scale of readership loss and the economic consequences for the magazine. Some scholars refer to a vicious "circulation spiral" to describe this phenomenon.
You are asked to use the theory of two-sided platforms to explain this conundrum.
Also, what does this story tells you about press freedom (and its price)?
(This post was originally published in French in 2010. Past comments can be found here.)