Paul Belleflamme
Paul Belleflamme is professor at UCLouvain. He is attached to the Center for Operations Research and Econometrics (CORE) and to the Louvain School of Management (LSM), where he teaches courses in the fields of Industrial Organization, with a special focus on the digital economy. Read more
Paul Belleflamme
Paul Belleflamme is professor at UCLouvain. He is attached to the Center for Operations Research and Econometrics (CORE) and to the Louvain School of Management (LSM), where he teaches courses in the fields of Industrial Organization, with a special focus on the digital economy. Read more
111-117 of 117 articles


'Pay for delay' deals in the pharmaceutical industry
(Edited version, October 11, 2013) 'Pay for delay' deals are commonplace in the pharmaceutical industry; they involve branded drug …


Peut-on se faire de l'argent avec du gratuit?
En 2005, 580 millions de dollars ont été déboursés pour le rachat de MySpace. En 2007, Google a payé …


What is the link between competition and innovation?
In an article published in 2004 in The Economist (and later reproduced in the book 'The Future of Technology' …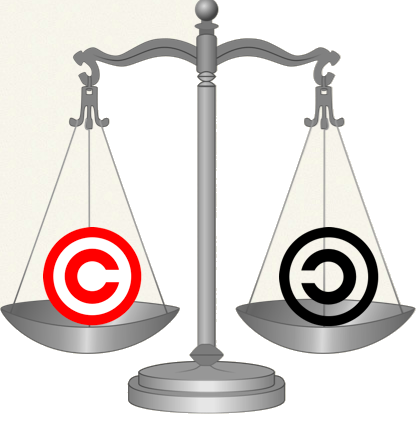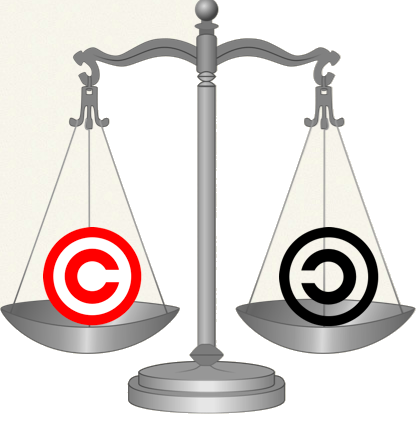 What is the optimal copyright length?
In April 2009, the EU parliament approved an extension of the copyright term for music recordings from 50 years …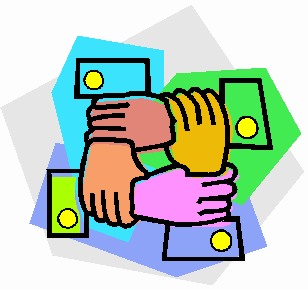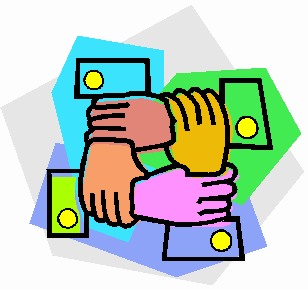 R&D cooperation or competition?
R&D cooperation across firms is often celebrated as it allows firms to better manage the R&D process by pooling …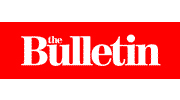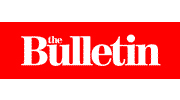 Spirale destructrice sur une plateforme à deux versants
The Bulletin, magazine des arts, de la culture et de l'actualité, s'adresse à la communauté internationale de Bruxelles. Le …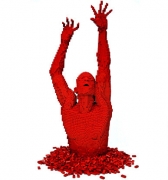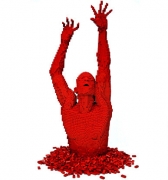 LEGO: une sérieuse brèche dans le mur!
La Cour européenne de justice vient de confirmer que LEGO n'a pas d'exclusivité sur la vente des petites briques …