Designing or improving a successful business model, business planning, means on one hand building and validating a credible story regarding how specific resources could be (better) mobilized to solve a specific problem and on the other hand selling that story to the relevant internal and external stakeholders.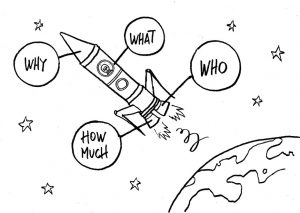 A business model will be convincing if it addresses in a consistent way four key questions:  1) Why is there a problem and why are we well positioned to solve it? 2) What exactly could be sold to whom and how? 3) Who needs to be mobilized? 4) How much is at stake?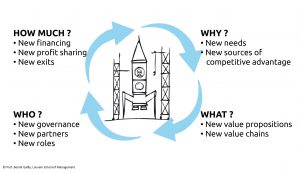 Finding new ways to address the why, what, who and how much key questions around the same innovation opportunity can allow managers to design innovative business models.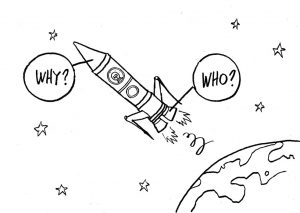 Successful entrepreneurs and investors do not plan to fail. They prioritize the "why?" and "who?" key questions when assessing an innovative business opportunity. They know that the technology specifications ("what?") and financial spreadsheets ("how much?") will change and will need a lot of time and further effort to be fixed.
Bibliography
Successful business model design (business planning)
The key questions: Why (us)? What? Who? How much?
Designing innovative business models
Do not plan to fail