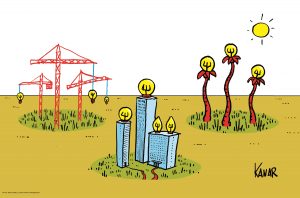 The strength of a regional innovation ecosystem is driven by the combination of effective infrastructures and institutions with the availability of relevant financial, human and knowledge resources.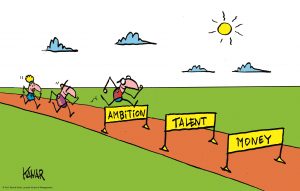 Beyond the start-up myths, weaknesses such as lack of talent and ambition imply that most new firms emerging in a regional ecosystem will be low-growth and low-tech.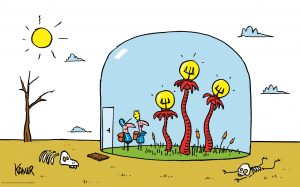 Untamed free markets often fail to support sustainable innovations. Targeted and effective public interventions are also needed for strong innovation ecosystems to emerge and strive.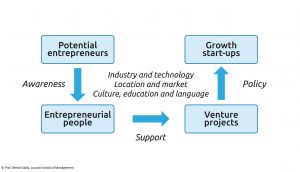 A wide range of private and public innovation support mechanisms should be carefully deployed and leveraged in order to strengthen regional innovation ecosystems and foster the scale-up of entrepreneurial ventures.
Bibliography
Innovation valleys: regional innovation ecosystems
Keywords: ecosystems, knowledge spillovers, national innovation systems, Silicon Valley, triple/quadruple helix
Muppets and unicorns: : start-up myths
Keywords: micro-firms, NTBF, start-ups
When markets fail: targeted and effective public interventions
Keywords: externalities, invisible hand, general-purpose technologies, market failures, regulation, welfare
The visible hands: innovation support mechanisms
Keywords: accelerator, incubator, innovation policy, public procurement, science parks, subsidies
(c) Prof. Benoit Gailly, Louvain School of Management