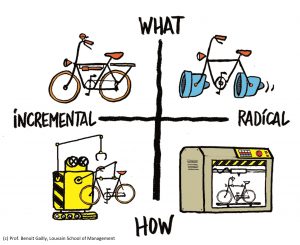 Innovation is about both making new things ("what") and making similar things in new ways ("how").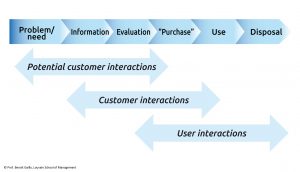 Innovation is about new value propositions, new ways to market to and interact with customers. This means much more than developing new products.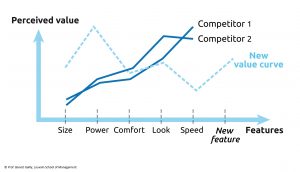 Innovation is also about finding new ways to differentiate, and new value curves that disrupt competitors but not customers.
Innovation is ultimately about designing new business models and new ways to deliver, share and capture value.
Bibliography
What is new: what vs. how
Keywords: administrative innovation, Industry 4.0, managerial innovation, organizational innovation, process innovation, product innovation
New value propositions and new interactions
Keywords: customer interaction, differentiation, new value proposition, product-as-a-service, service innovation, servitization
New and disruptive value curves
Keywords: disruptive innovation, frugal innovation, quality, value curve, value innovation
New business models
Keywords: business model innovation, Innovation Readiness Level, platforms